Shopping Cart
Your Cart is Empty
Thank you for your business!
You should be receiving an order confirmation from Paypal shortly.
Exit Shopping Cart
Our Stylists are among the most talented in the industry. It would be pleasure to put our extensive experience to work for you.
Thank you for your interest in The Basement Hair Studio. After 23 years of experience in the hair industry I have achieved my life long goal of opening a salon of my own. I wanted to create an atmosphere where clients could walk in feeling at ease and comfortable, but most importantly confident with their Hair Specialist. I have brought this mission to The Basement Hair Studio. I am a New York trained and award winning hair stylist. I believe in continuing education for myself as well as our Hair Specialists. Our team regularly attends current hair classes and shows to keep us updated with the latest fashion and trends. Our goal is to promote beautiful healthy hair through our expertise and education. I invite you to visit the salon and make an appointment.

As the Salon Coordinator I oversee the daily operations here at The Basement Hair Studio. I graduated Beauty College in Fort Wayne, Indiana and use my 15 years of industry experience to help make your experience at The Basement the best it can be. My focus is client satisfaction and overseeing our retail products, services and salon maintenance. I regularly attend hair shows with our Hair Specialists so I can stay current on all the latest trends and help implement the styles at the salon. I love to meet new people and encourage you to stop by and visit the salon.
Hi everyone! I am Chelsea. I have been a licensed stylist for 12 years and counting. The Basement Hair Studio has been my home for the past 11 years. Being a stylist isn't just a career to me, it is much more that that. I have a passion for making people feel beautiful. Whether it's just a trim and a new growth touch-up or an entire new look, making that client feel great about themselves is extremely rewarding to me. I'd be happy to have you come experiences our salon fist hand. Hope to see you soon!
My passion for hair first began four years ago when I started working as a receptionist at The Basement Hair Studio after school. After graduating high school I followed my dreams and enrolled in cosmetology school. I have had training as an assistant and find it important for continuing education year round. I have been to classes in Chicago and Indianapolis and have brought new techniques and trendy styles back with me! My mission as a hair stylist is to give all of my clients the most stylish and unique look customized for them specifically! Please stop by for a consultation or appointment with me to create your own custom look that you deserve!

I am a social person, passionate and I love to help others. I fell in love with styling hair when I was three years old. I always knew that this would be my calling in life. I love working will all age groups, woman and men. It is always a pleasure to make someone feel good about how they look and this is why I strive to do with every customer. I graduated from beauty College in Fort Wayne, Indiana. I am both honored and excited to begin my cosmetology career at The Basement Hair Studio. Please call or stop by so that I can share my passion with you.

​I am so excited to be starting a new adventure again as a stylist! I've always had a passion for hair and fashion design since I was a little girl! After doing hair for 10 years, I decided to go back to school for Occupational Therapy. I have enjoyed this for the last 12 years as I've raised my family. My passion for hair has never left me and I have continued doing it for friends and family. During my time of doing hair I have traveled all over the world to learn new products and techniques. I've been to NY, Chicago and two hair show cruises with Paul Mitchell among many other places. I love learning and trying new things. I am super excited to be sharing my passion with you all!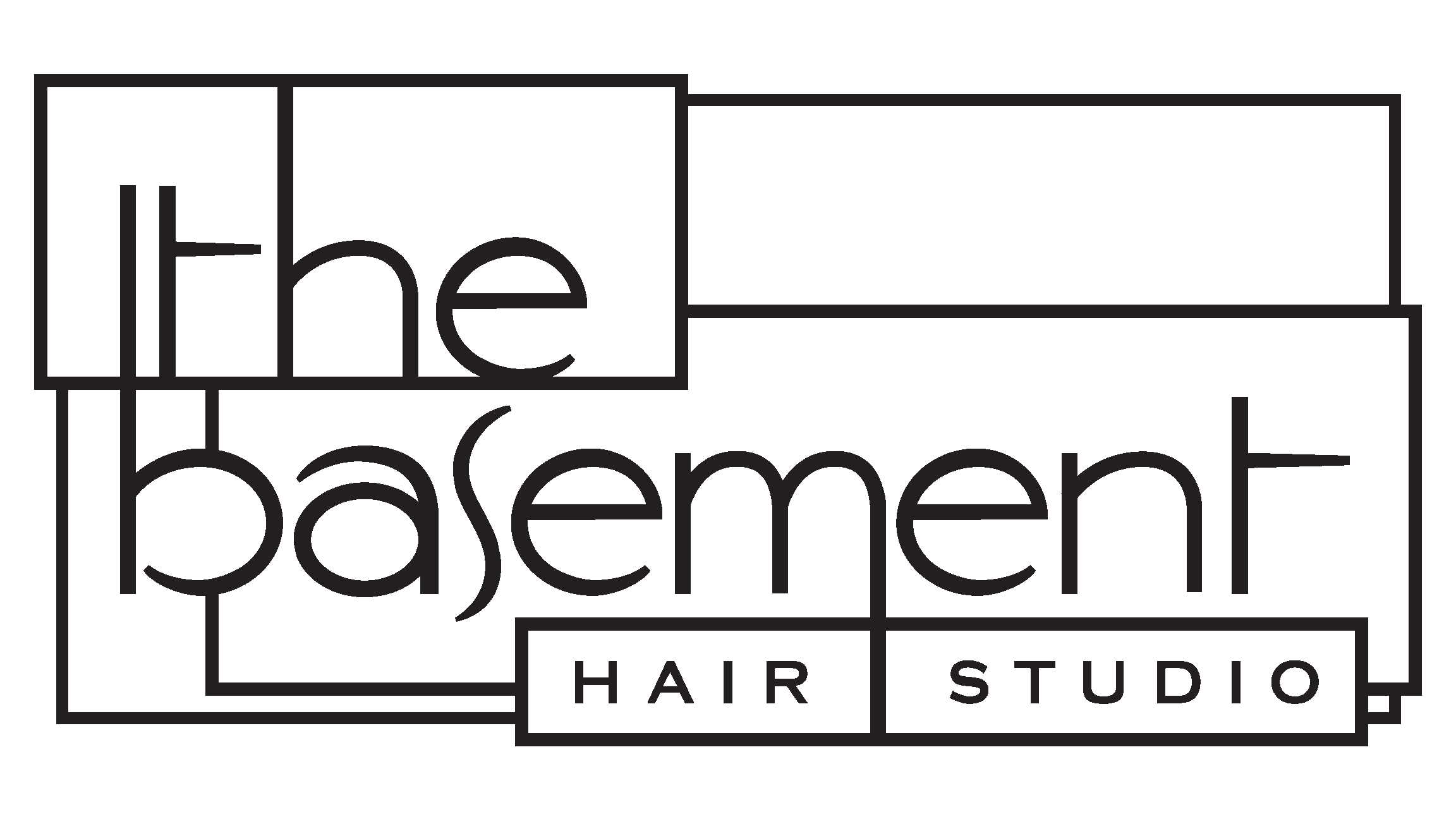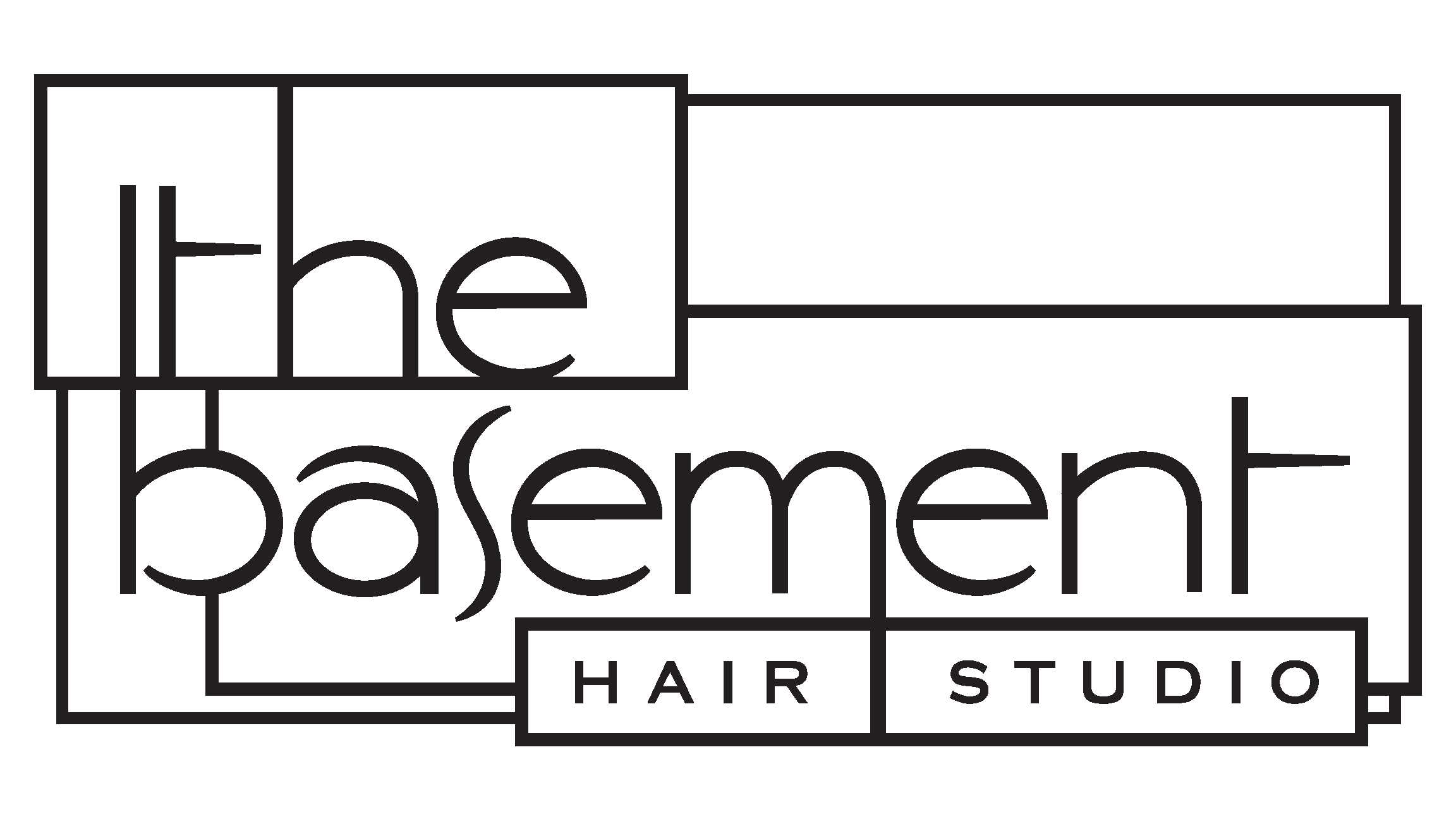 /